Social media content created for
Wear OS by Google
. This content was created during my time at Methods and Mastery, in Dallas TX. Posts entailed different processes such as conceptualizing an idea, storyboarding, and animating. 
Wear OS is Google's operating system designed for smartwatches and other wearables. The goal for these posts was to inform and educate the audience on how your smartwatch can help you in your daily life. All posts were tied with copy developed by the copywriters working for Methods. 
Watch UI's were built and animated from scratch reflecting precisely the true UI of the watches. At times by stitching together screen captures or illustrating all of the elements.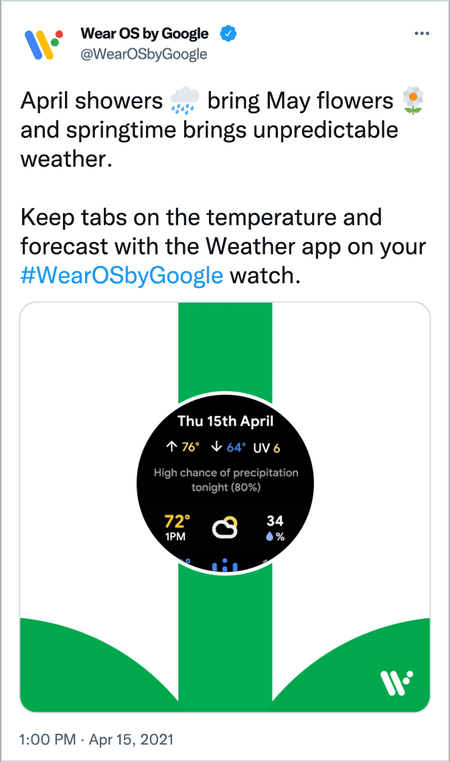 For this post, I created the storyboards above to hand off to the animator. During my storyboard process, it is crucial for me to be able to envision what the animation will look like. I aim to over-elaborate and be as clear as possible in my motion notes provided with the storyboard frames. 

This post was created to highlight the weather app and its usefulness specifically as weather changes throughout the year, in this case anticipating Spring showers. 
The animation was created by
Zaismely Cortes
(teammate at Methods).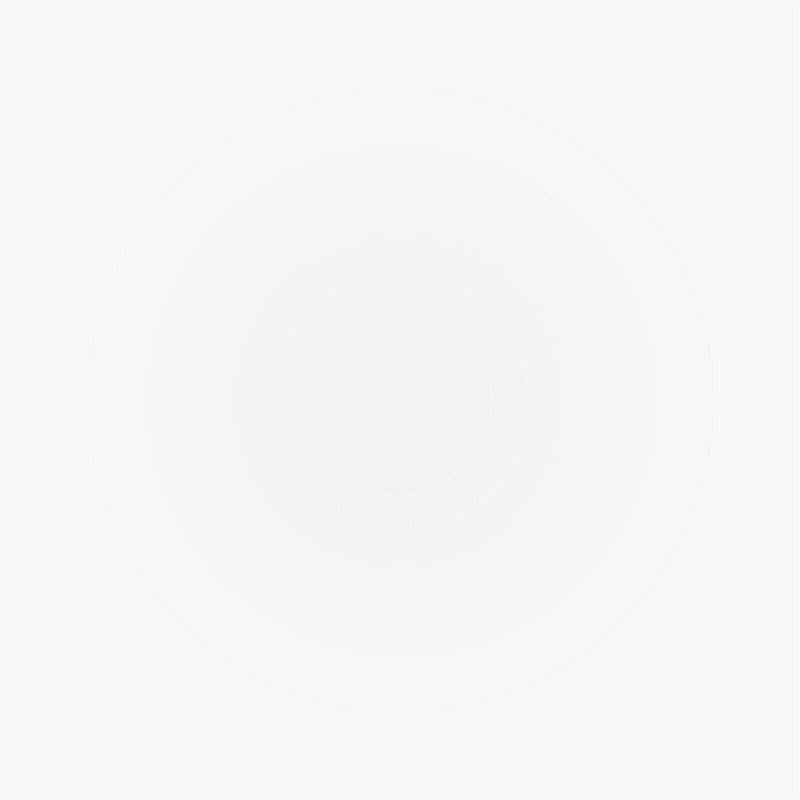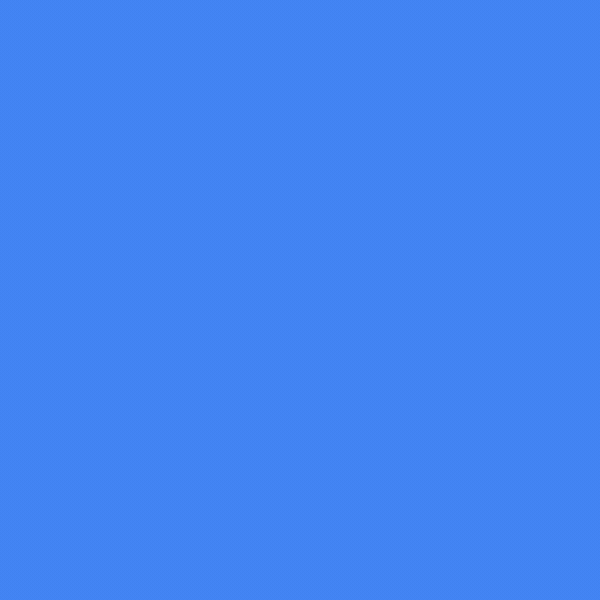 Blog Header design used during Wear's participation in the #GoogleIO annual conference, the blog highlighted new features launched by Wear OS.