Android
is an open-source mobile operating system. With constant feature drops and updates, the goal for social media was to help Android tell its story and keep the world up to date with the OS. Most posts were targeted towards tech blogs, writers, and the 'tech geek user'. Therefore it was crucial for these social media posts to highlight the UI/UX and not distract too much with other elements. The biggest challenge was to emulate the true OS when no UI recordings were provided. This allowed me to expand my skill set and learn apps like Figma. 
From animating the A12 launch video to creating reels and carousels, Android helped me understand the functionality of a mobile operating system and sharpened my attention to detail even to the smallest pixel. This content was created during my time at Methods and Mastery, in Dallas TX. Posts entailed different processes such as conceptualizing an idea, storyboarding, and animating.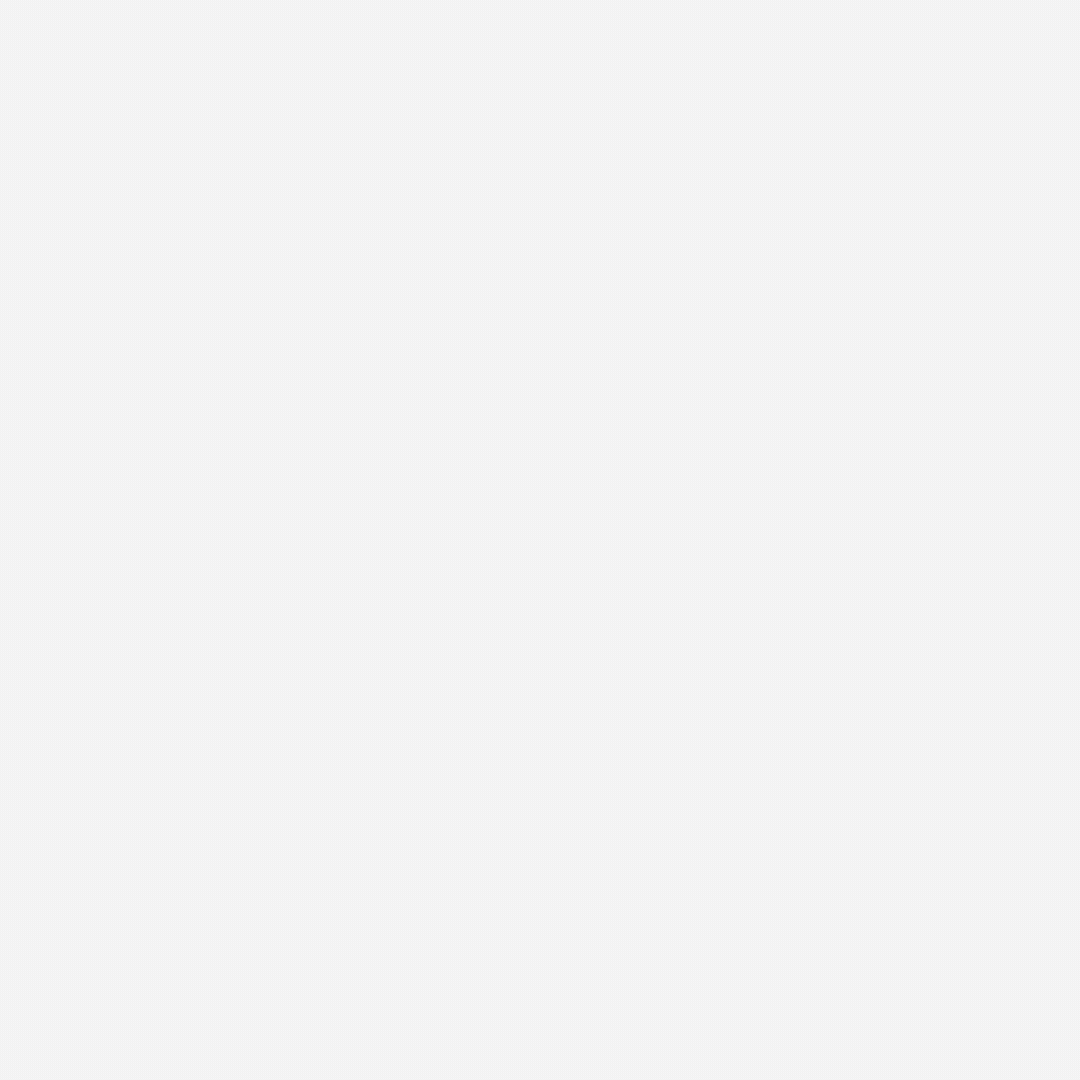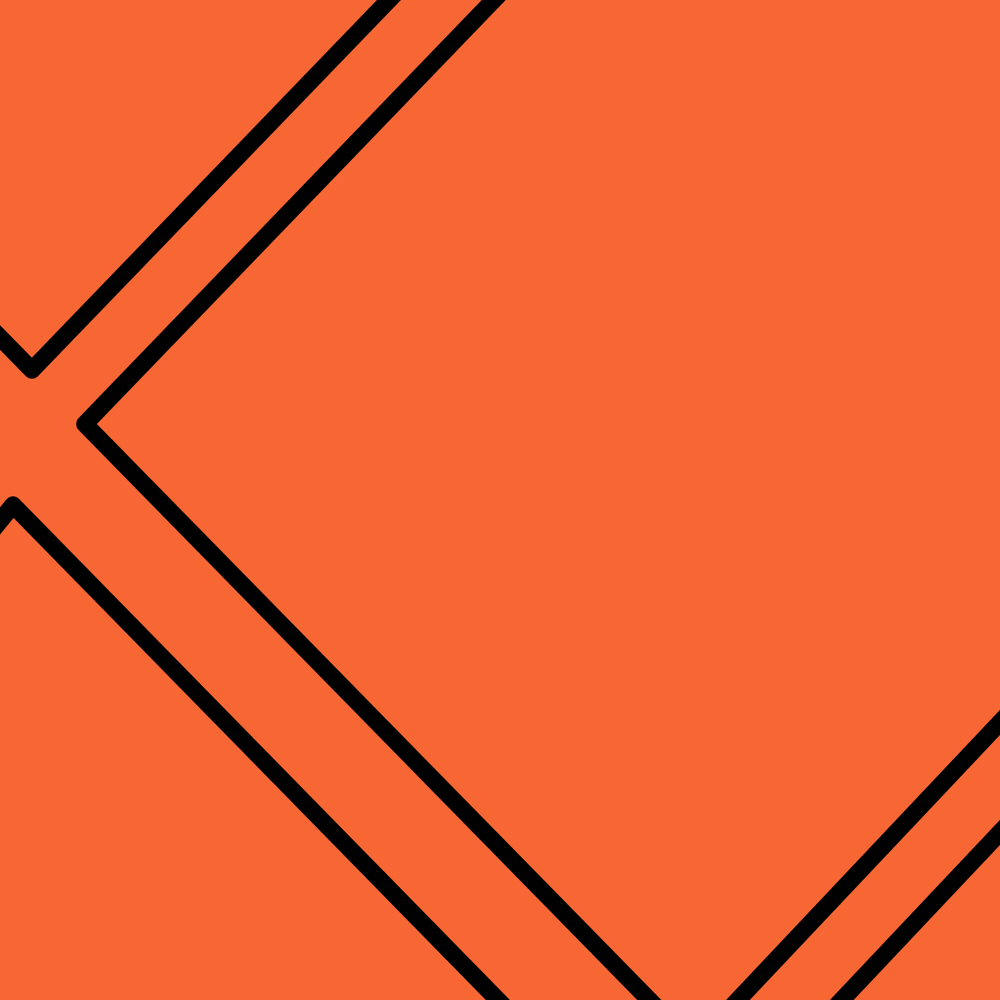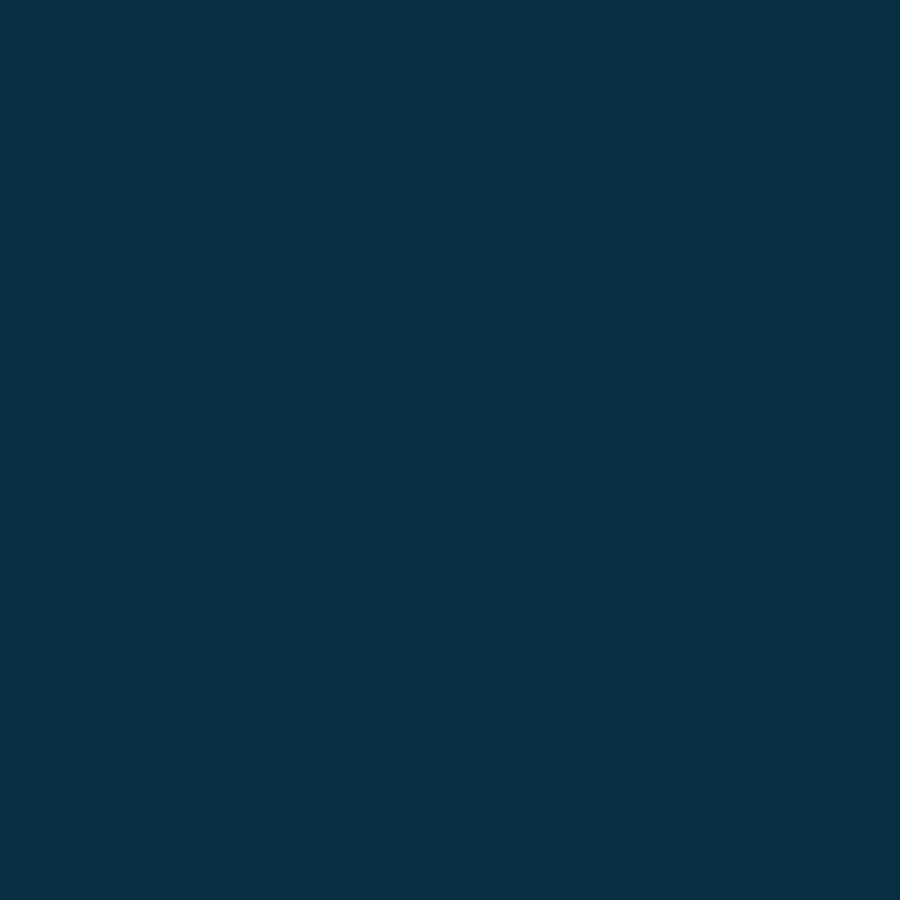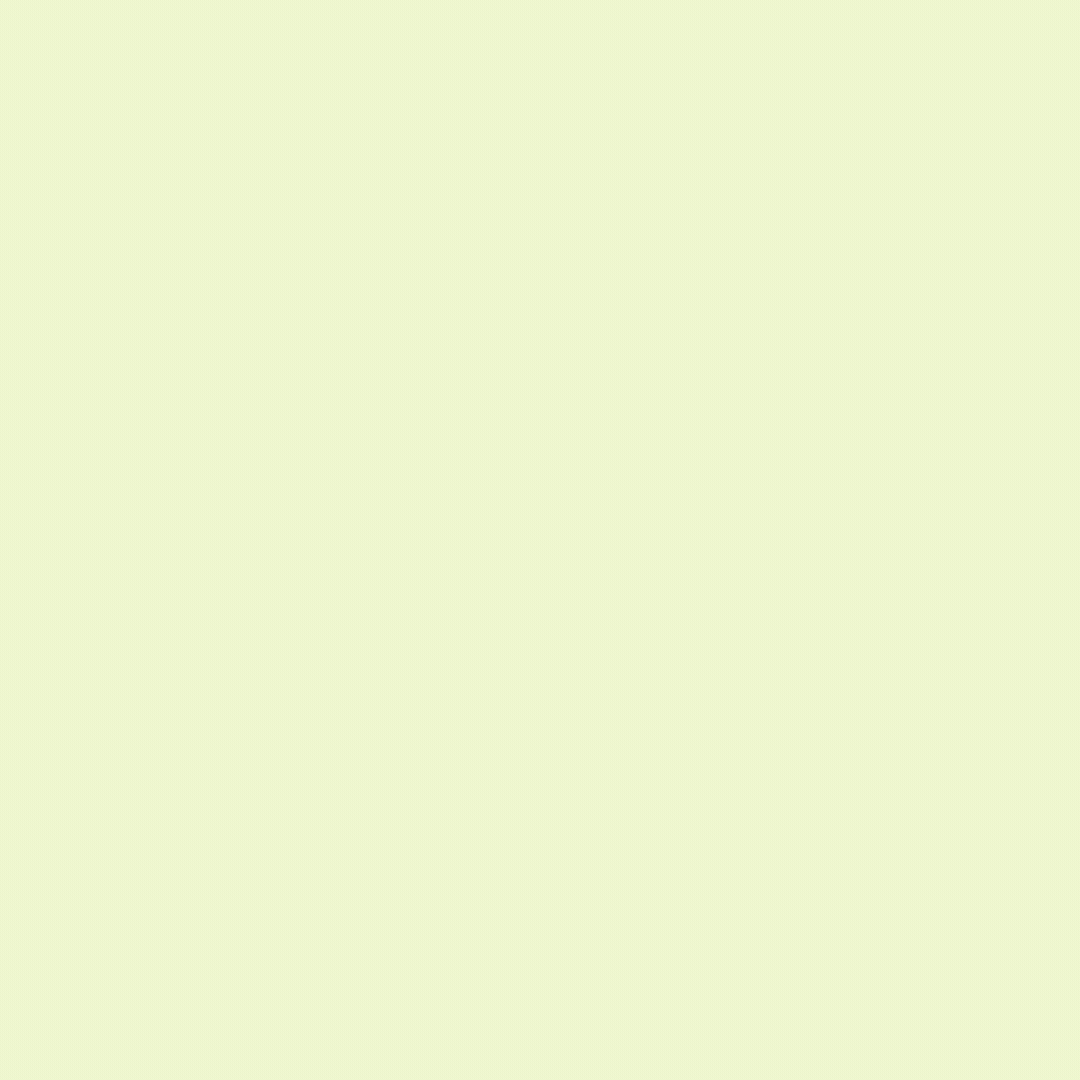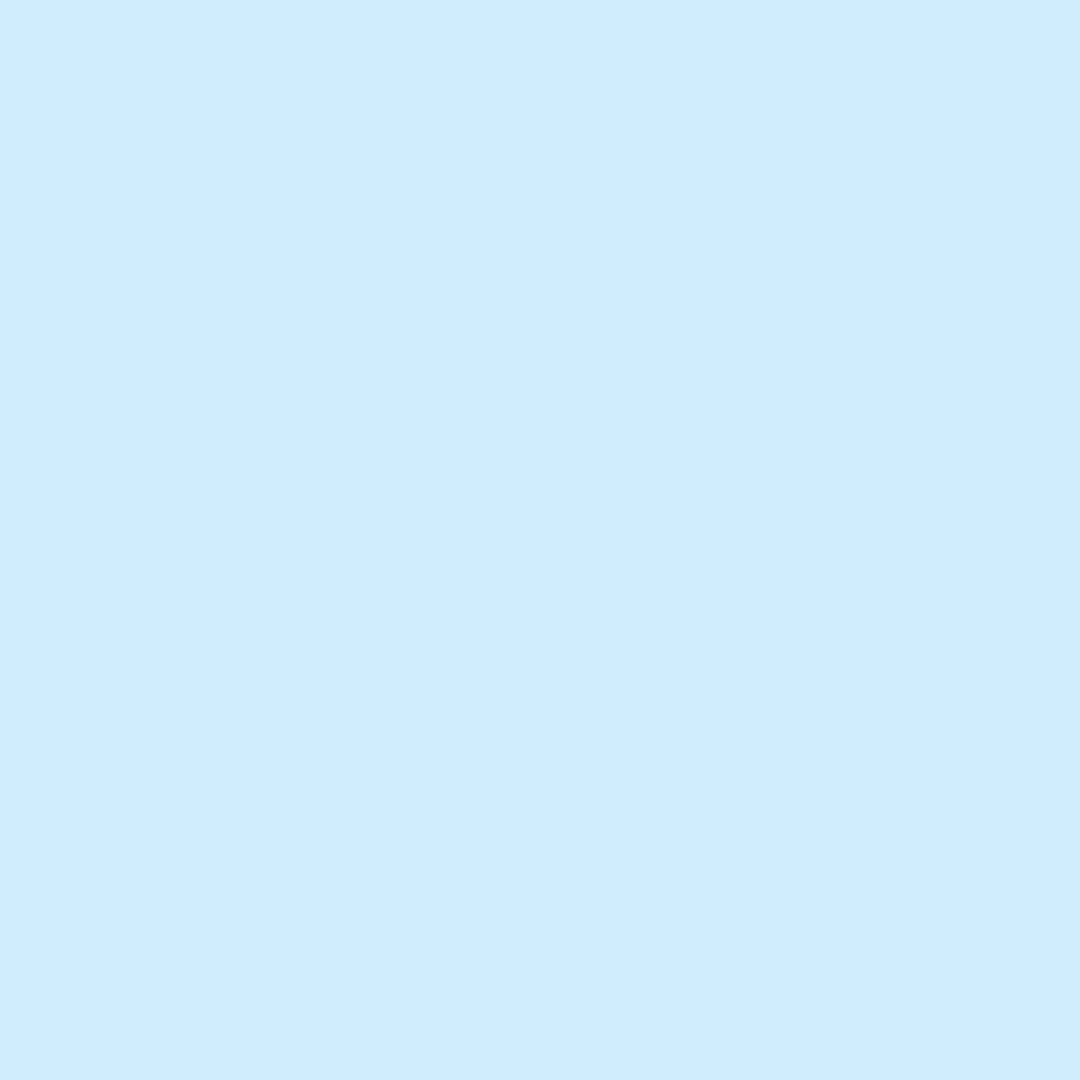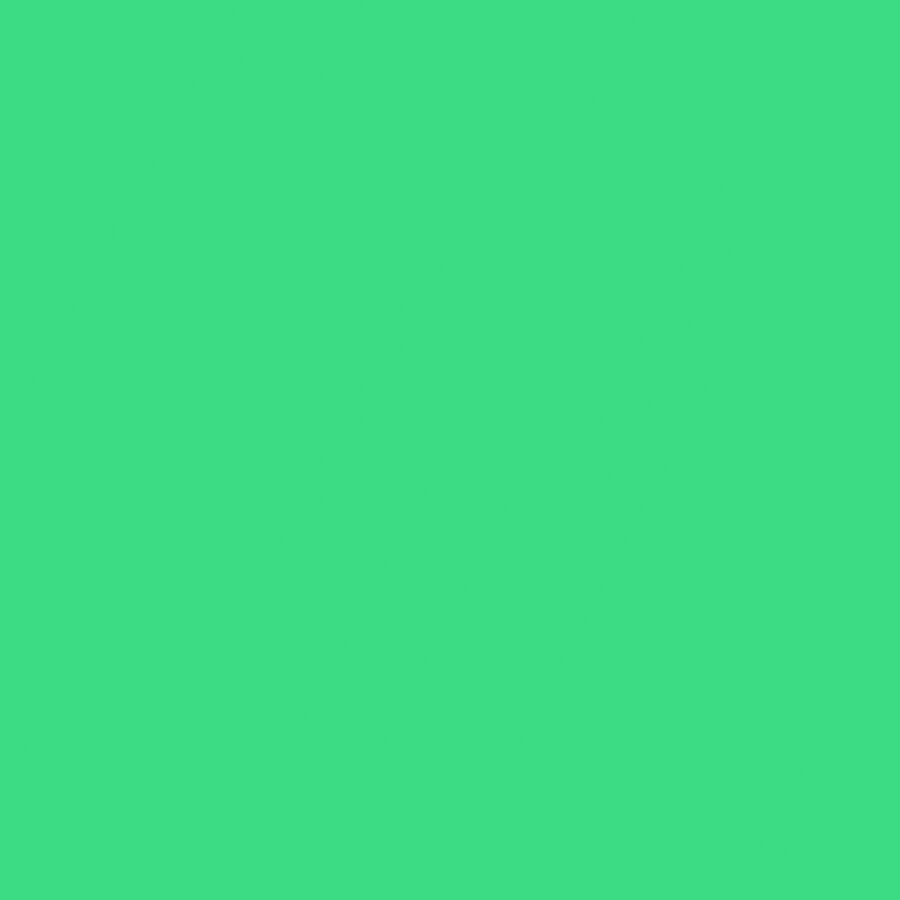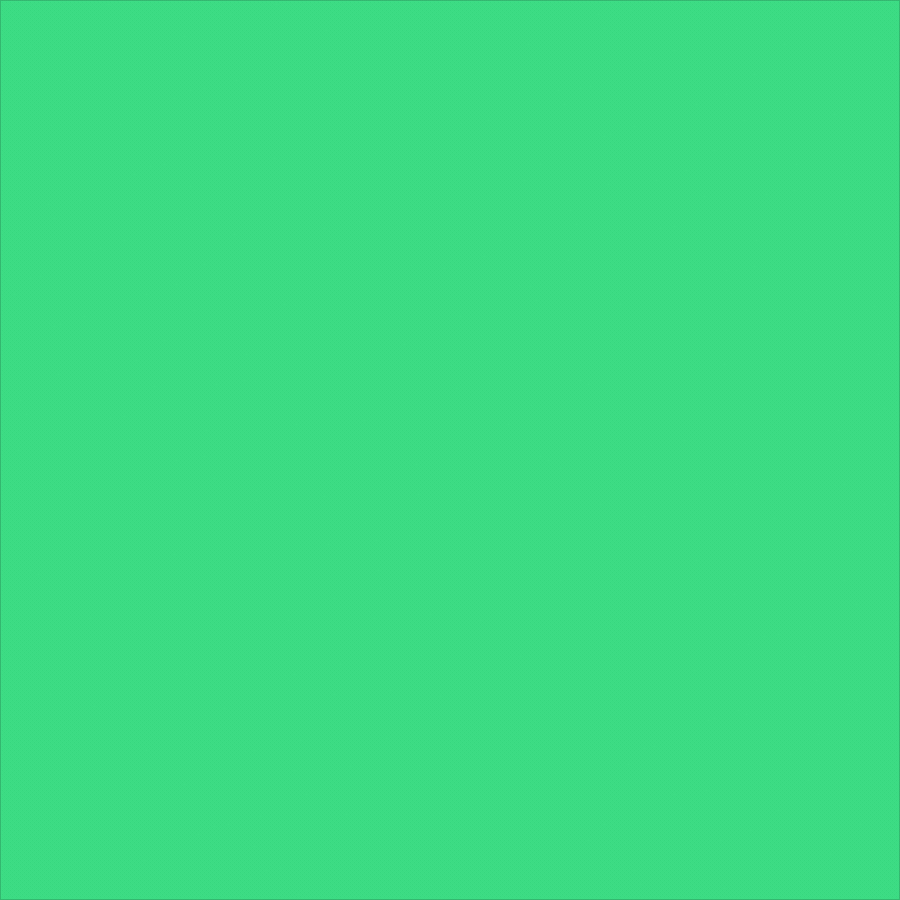 The largest project I had the honor to work on was animating the A12 launch video. With the launch of 13 features and a fresh UI/UX design, it was important to develop posts that would champion the UI. Rachel Fowler (teammate at Methods) handed over the storyboards at an early stage where we still did not know how these new features would look like—which made it challenging to start animating. We extracted as much DNA as we could from what we knew and built up from there. 
My solution to the animation was to grab inspiration from the UI and use background elements to reflect animation styles based on the feature being highlighted. To achieve a successful launch throughout all social channels different versions had to be created such as splitting the full-length video into 
chapters for Twitter
, and a 
carousel version for Instagram
, this challenged me to rethink layouts and animation so that it would work in a 1x1 format and stay cohesive with the 16x9 version.